All 2022 tax returns completed by JSC Advisers will now be delivered electronically with SafeSend Returns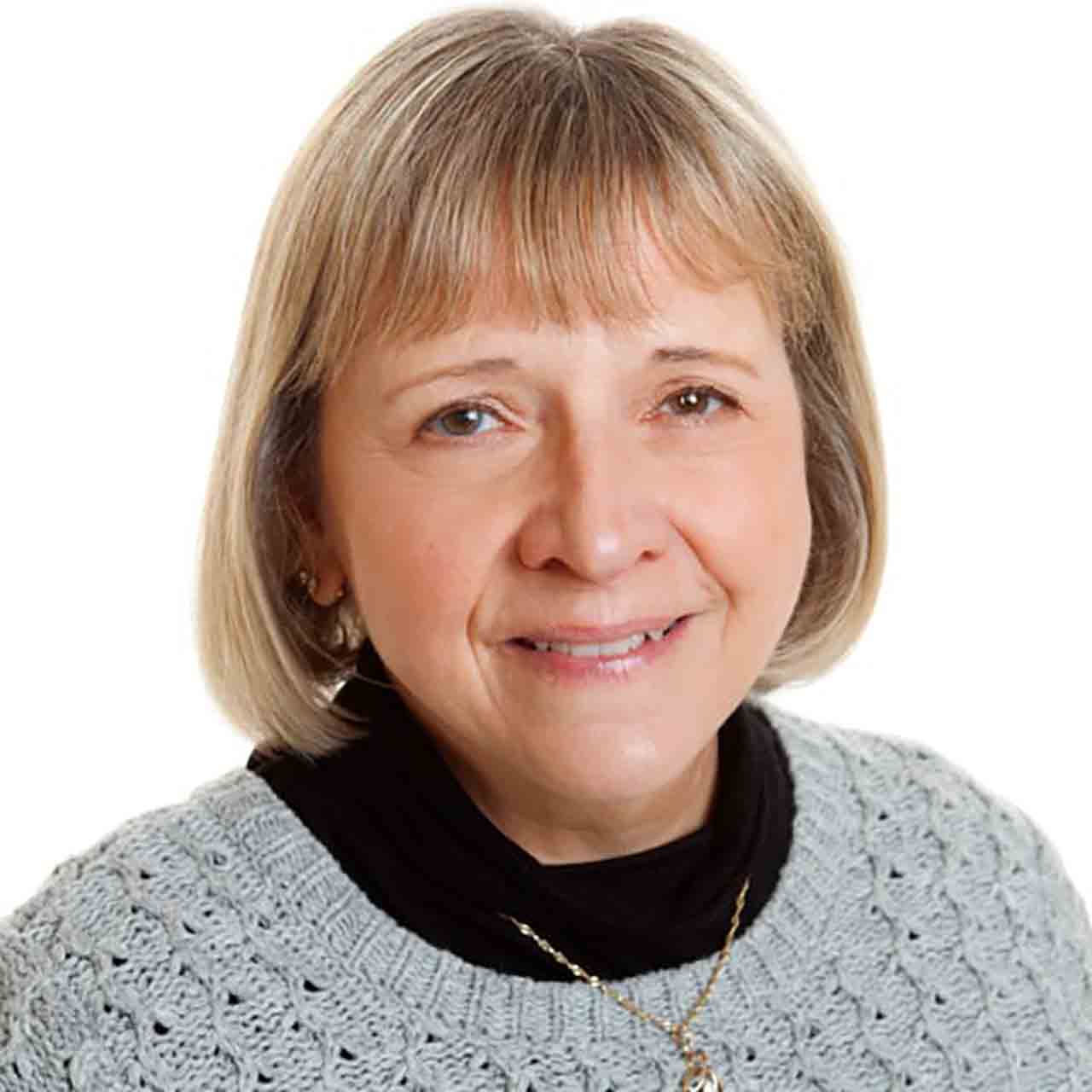 Beth Yeager - Accountant
Responsibilities:
Payroll and Payroll Taxes
Bookkeeping
Professional Experience: Beth started working in her family's large retail/wholesale tire business in Middleburg, PA. She was responsible for all areas of the business but specialized in bookkeeping and accounting. After she left the family business, Beth provided accounting services to a variety of regional businesses. Beth and her husband then worked together in their own CPA firm. She has been with JSC Advisers since 2015.
Personal Background: Originally from Middleburg, Beth and her husband now live on 12 acres in Allenwood, PA. She loves showing registered quarter horses – both English and Western. At home, she also enjoys working with her orchids.
How is JSC Advisers Different?
"JSC Advisers is different from the big firms where people are more concerned with climbing the ladder. Here, we get to truly know our clients and develop relationships for a lifetime!