All 2022 tax returns completed by JSC Advisers will now be delivered electronically with SafeSend Returns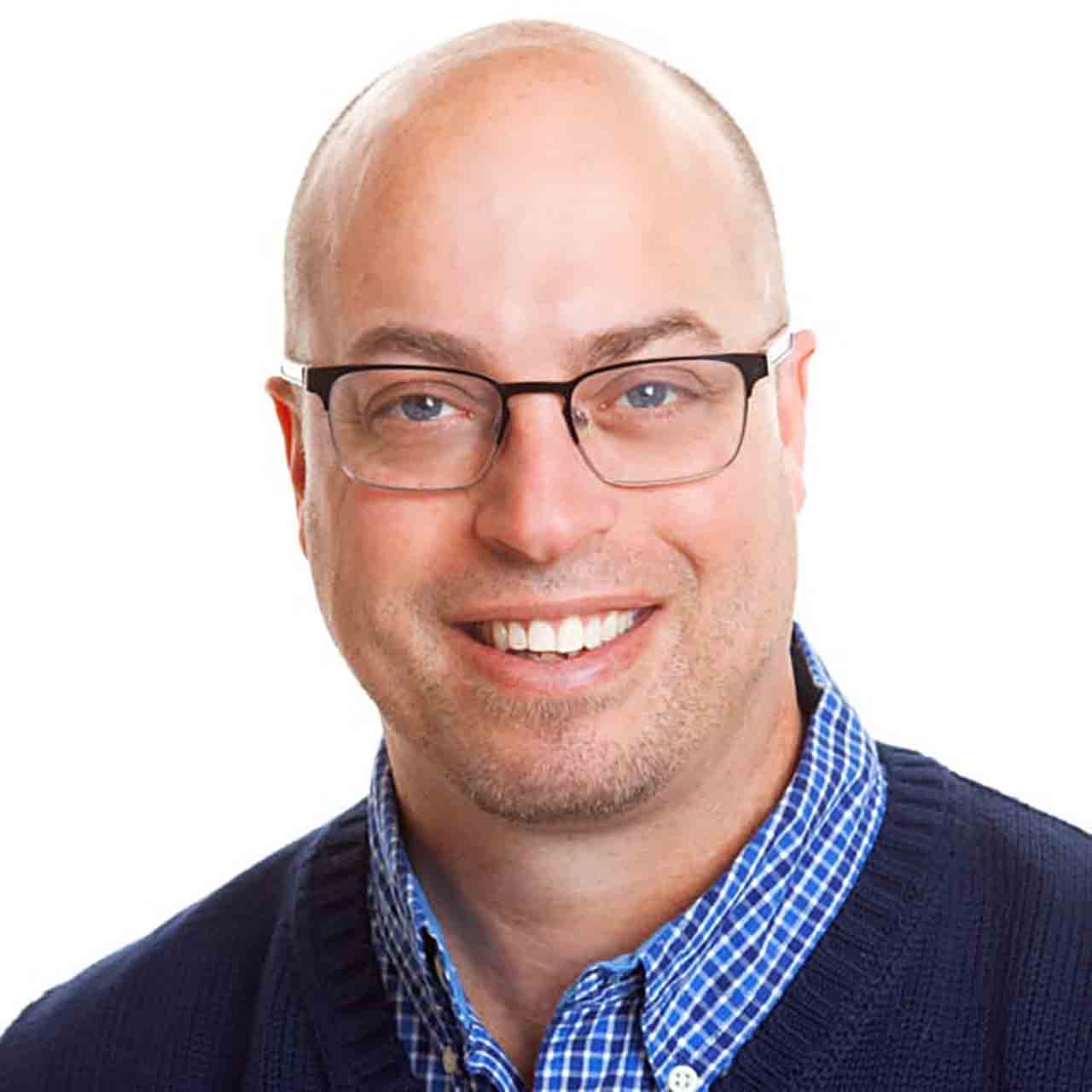 Chad Treaster - Senior Accountant
BS Business Administration, Everest University; MBA, University of Phoenix
Responsibilities:
Business and Individual Taxes
BOSS Implementation
Quickbooks Online Implementation and Client Training
Bookkeeping Supervision
Payroll and Software Systems
Staff Development
Professional Experience: Chad has had experience working and managing a number of retail service businesses and in corporate finance for a number of years. In his own words, Chad "loves the whole aspect of business – looking at the books, identifying issues, and fixing them to make things better." In order to learn more and increase his business acumen, Chad invested in additional advanced educational training and degrees. Chad joined JSC Advisers in 2015.
Personal Background: Chad was born in York, PA and his family moved to Orlando, Florida when he was 6 years old. He moved back to the area in 2001 and is now married with two sons. During his free time, Chad enjoys his family, traveling, and playing golf. He is also involved with his church group and helps with the children's ministry.
How is JSC Advisers different?
"JSC Advisers has a willingness to work with and TEACH clients; whereas other accounting firms don't meet with clients and explain things in basic, understandable concepts and language. We help clients understand their business and their finance."