All 2022 tax returns completed by JSC Advisers will now be delivered electronically with SafeSend Returns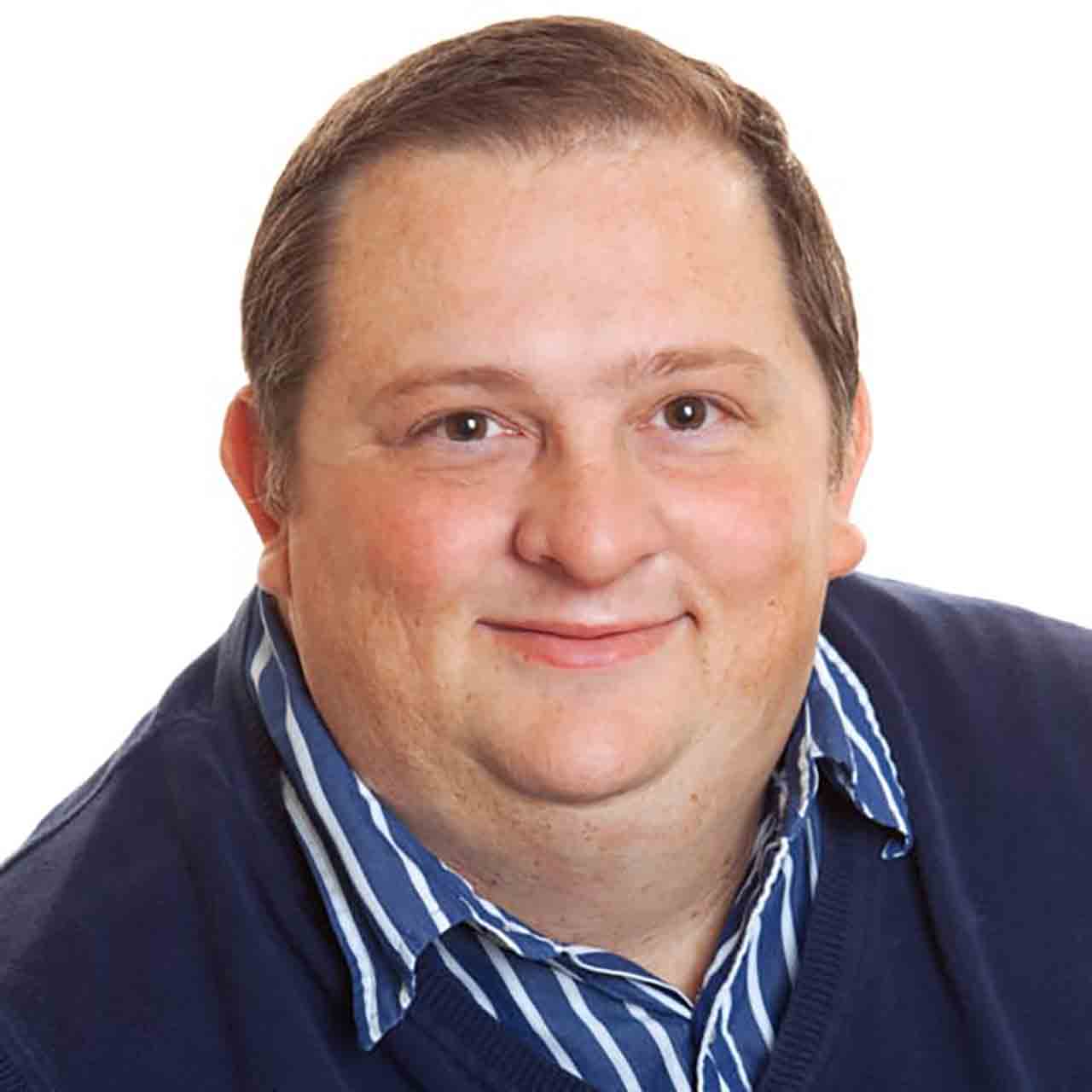 Darren Aurand, Accountant
Responsibilities:
Bookkeeping
Payroll and Payroll Taxes
Professional Experience: Darren has 20 years of experience in the manufacturing industry. Prior to joining JSC Advisers in 2016, Darren worked for another accounting firm and a local non-profit organization. His goals are to be even more versed in the tax law, analysis of tax implications, and advising clients.
Personal Background: Originally from the Selinsgrove area, Darren lives with his wife and three children in New Berlin. He enjoys woodworking. He and his family enjoy tractor pulls, vacations, and spending time together.
How is JSC Advisers Different?
"First and foremost, our firm is like a family. We care about our clients and are focused on partnering with them to ensure their success. Our advanced technology promotes competence and accuracy."