All 2022 tax returns completed by JSC Advisers will now be delivered electronically with SafeSend Returns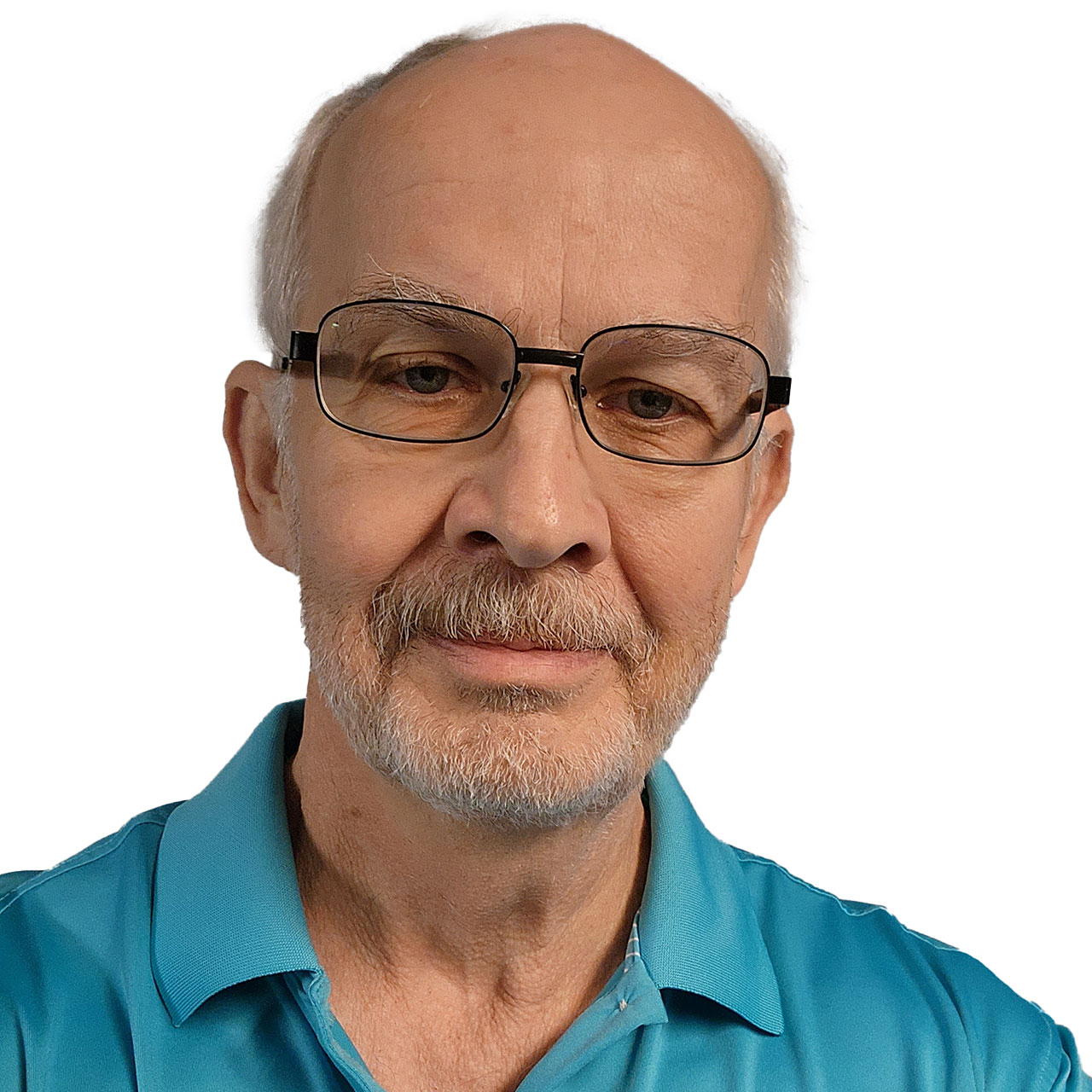 David DePra - Senior Accountant
BA, Ambassador University
Responsibilities:
Business and Individual Taxes
BOSS Implementation
Quickbooks® Online Implementation and Client Training
Outside Controller for Specific Clients
Professional Experience: Being a California native, David started his accounting career on the West coast and eventually migrated to Pennsylvania, where he resides today. With over 45 years of accounting experience, David has acted as an accounting manager or controller for a variety of industries, including manufacturing, construction, digital media, and more.
Personal Background: David was born in Johnstown, PA, and then moved to Centre Hall, PA. David has served as a pastor for three different churches and has had an online ministry for over 25 years.
How is JSC Advisers different?
"JSC Advisers has a friendly environment with the utmost professionalism."