All 2022 tax returns completed by JSC Advisers will now be delivered electronically with SafeSend Returns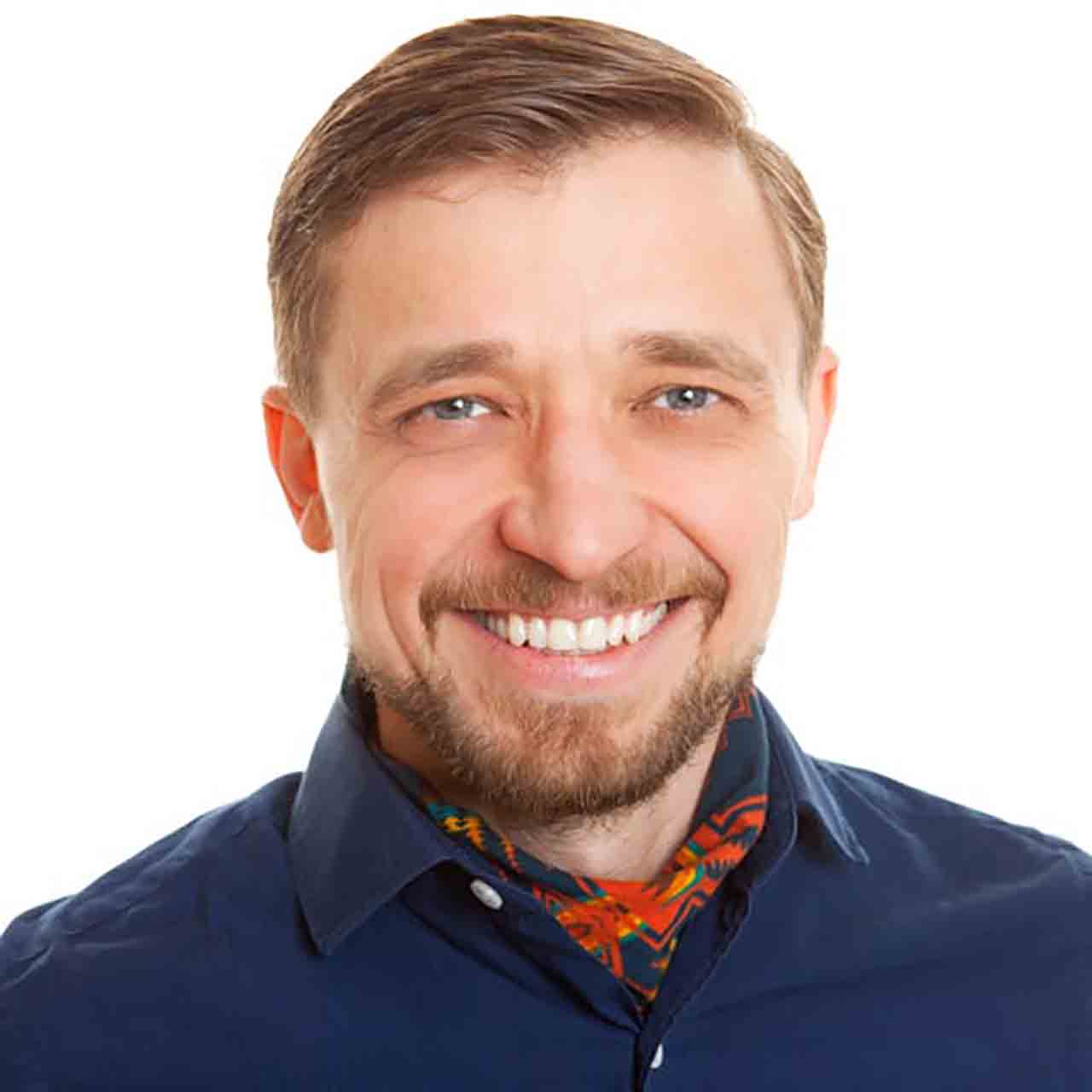 David Kelbatyrov, CPA - Senior Accountant
BS Business Administration and Accounting, Bloomsburg University
Responsibilities:
Business and Individual Taxes
BOSS Implementation
Quickbooks Online Implementation and Client Training
Bookkeeping Supervision
Technology Research, Implementation, Integration
Professional Experience: In addition to being a senior accountant, David has an Associate's degree in Graphic Design. David has a diverse background in work history and has experience working in many different work environments. Prior to joining JSC Advisers in 2012, David was employed by his family's electrical contracting business where he implemented QuickBooks and performed all bookkeeping tasks.
Personal Background: David has lived in Florida and California before moving to Pennsylvania. He is married with 2 children and lives in Lewisburg. As a family, they enjoy traveling, music, and sports. They are avid hikers and have recently discovered the joys of skiing. They are always on the lookout for interesting and delicious ethnic foods.
How is JSC Advisers different?
"Our company culture is to treat each other and our clients with respect, compassion, and competence. Also, I am excited to introduce and teach new accounting technologies - I love QuickBooks Online!"