All 2022 tax returns completed by JSC Advisers will now be delivered electronically with SafeSend Returns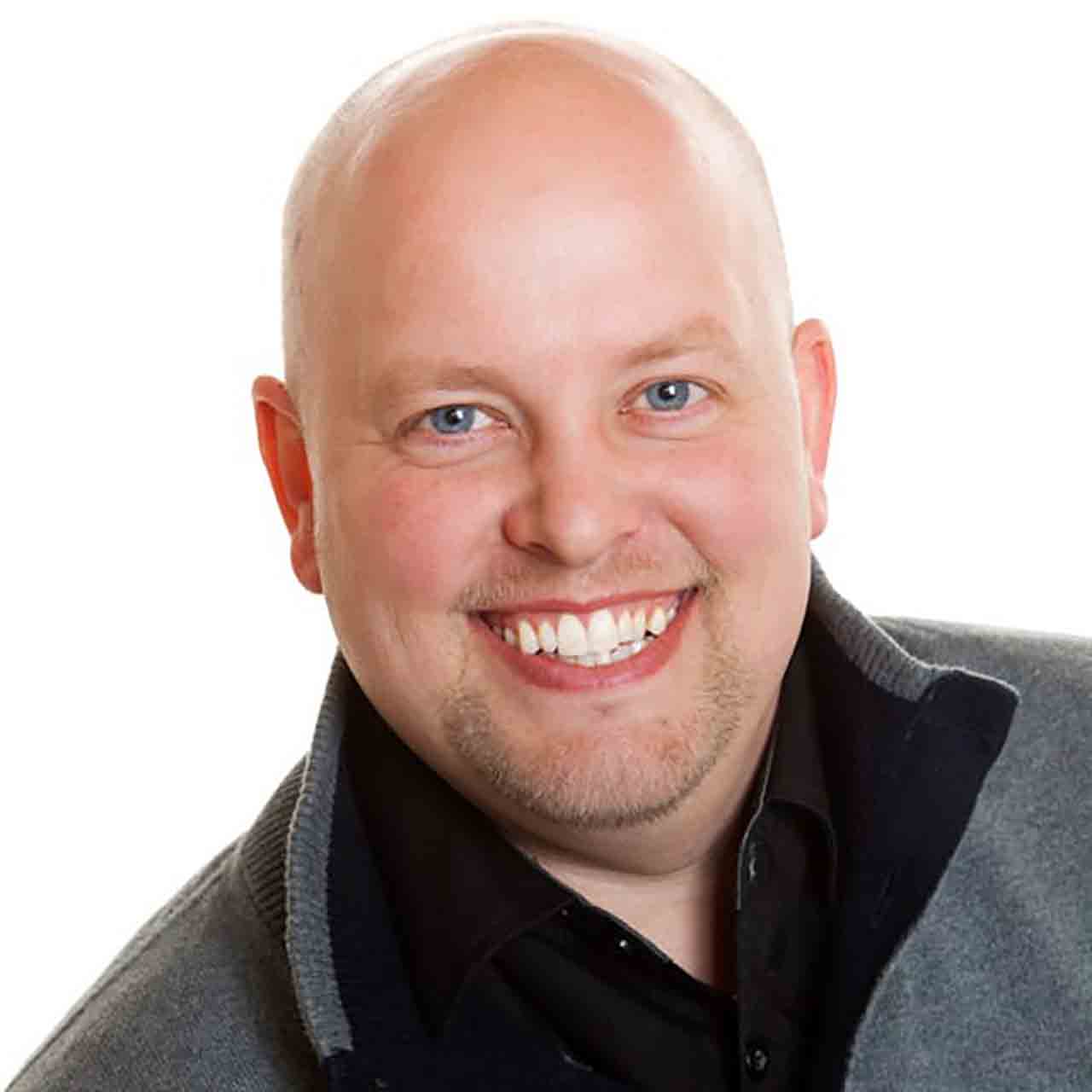 Jeremy St. Clair, CPA - Principal
BS Accounting, Messiah College
Responsibilities:
Client Strategic Planning
Business Advisory Services
Tax Research and Planning
Business and Individual Taxes
Staff Development
Professional Experience: Jeremy founded JSC Advisers in 2008 after working with a large international accounting firm and then in private practice. As a visionary CPA, Jeremy has defined the mission for the firm and oversees daily operations. He specializes in advising clients in areas of taxation and finance and has expertise in the medical and professional services industries. Jeremy is a member of the AICPA (American Institute of Certified Public Accountants) and PICPA (Pennsylvania Institute of Certified Public Accountants).
Personal Background: Jeremy was born in Orwigsburg, Pennsylvania and grew up in the home of a CPA. He and his wife, Renee, have five young children. Jeremy loves spending time with his family - camping, sports, and church activities.
How is JSC Advisers different?
"We have a very different culture in our CPA firm and our clients sense it as soon as they walk through the door. Although they admire our technical competence and advanced technology, they also feel that our staff understands and cares for them. JSC Advisers truly partners with and advises our clients to have a business that creates the life they want and that they deserve."