All 2022 tax returns completed by JSC Advisers will now be delivered electronically with SafeSend Returns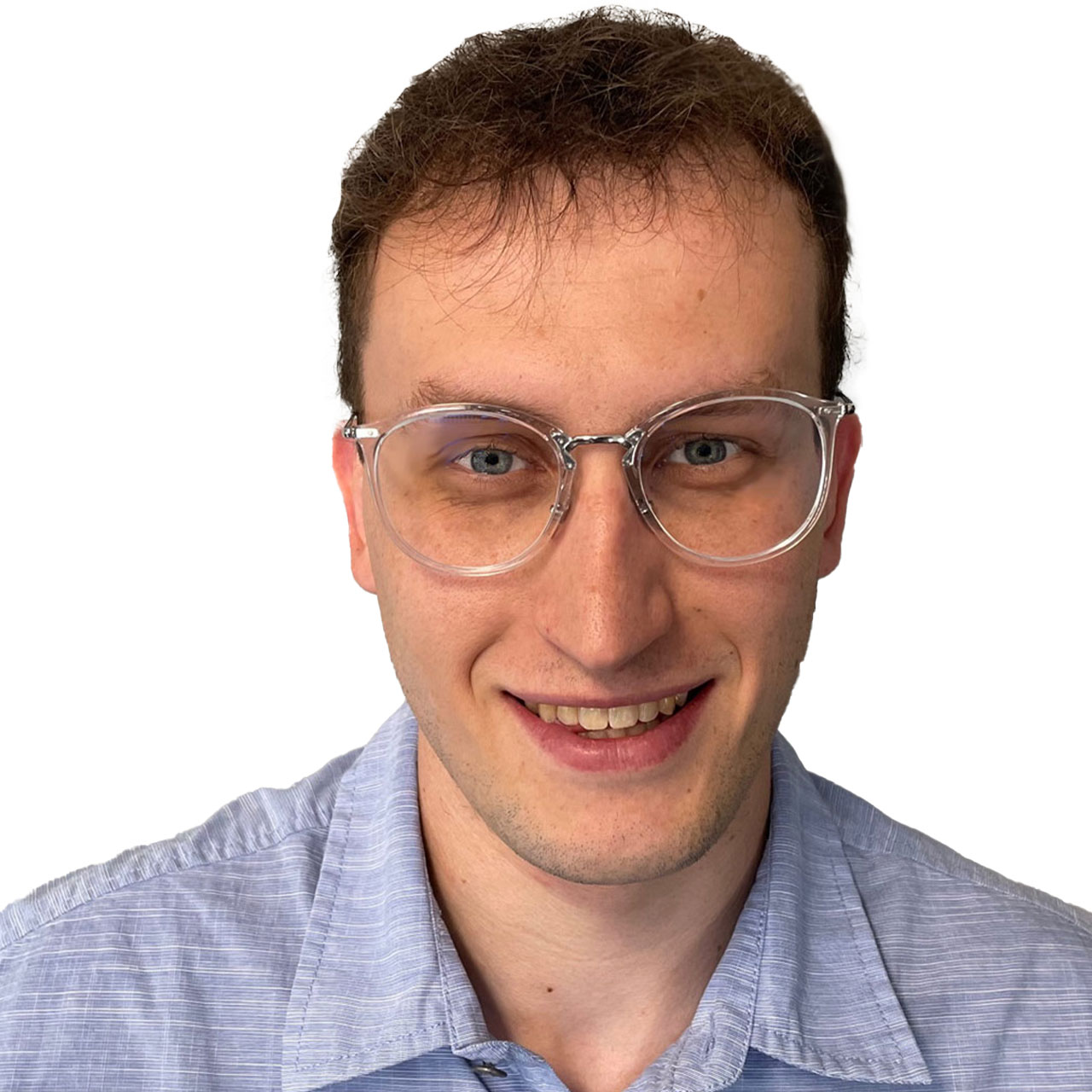 Nathaniel O'Neill - Accountant
BS Accounting, Bloomsburg University
Responsibilities:
Business and Individual Tax Preparation

Bookkeeping
Sales Tax
Payroll and Payroll Taxes
Professional Background: Prior to joining JSC advisers in 2021, Nate was employed at Larry's Pizza and Subs as a manager.
Personal Background: Nate was born in Mifflinburg, PA and graduated from Mifflinburg High School. After high school, Nate attended Bloomsburg University and graduated in December 2021.
In his spare time, Nate enjoys sports, camping, and spending time with his wife, friends, and family.
How is JSC Advisers Different?
"At JSC Advisers, our firm is like a family. We also take the time to see that each of our clients understand their financial position to ensure success and growth."