All 2022 tax returns completed by JSC Advisers will now be delivered electronically with SafeSend Returns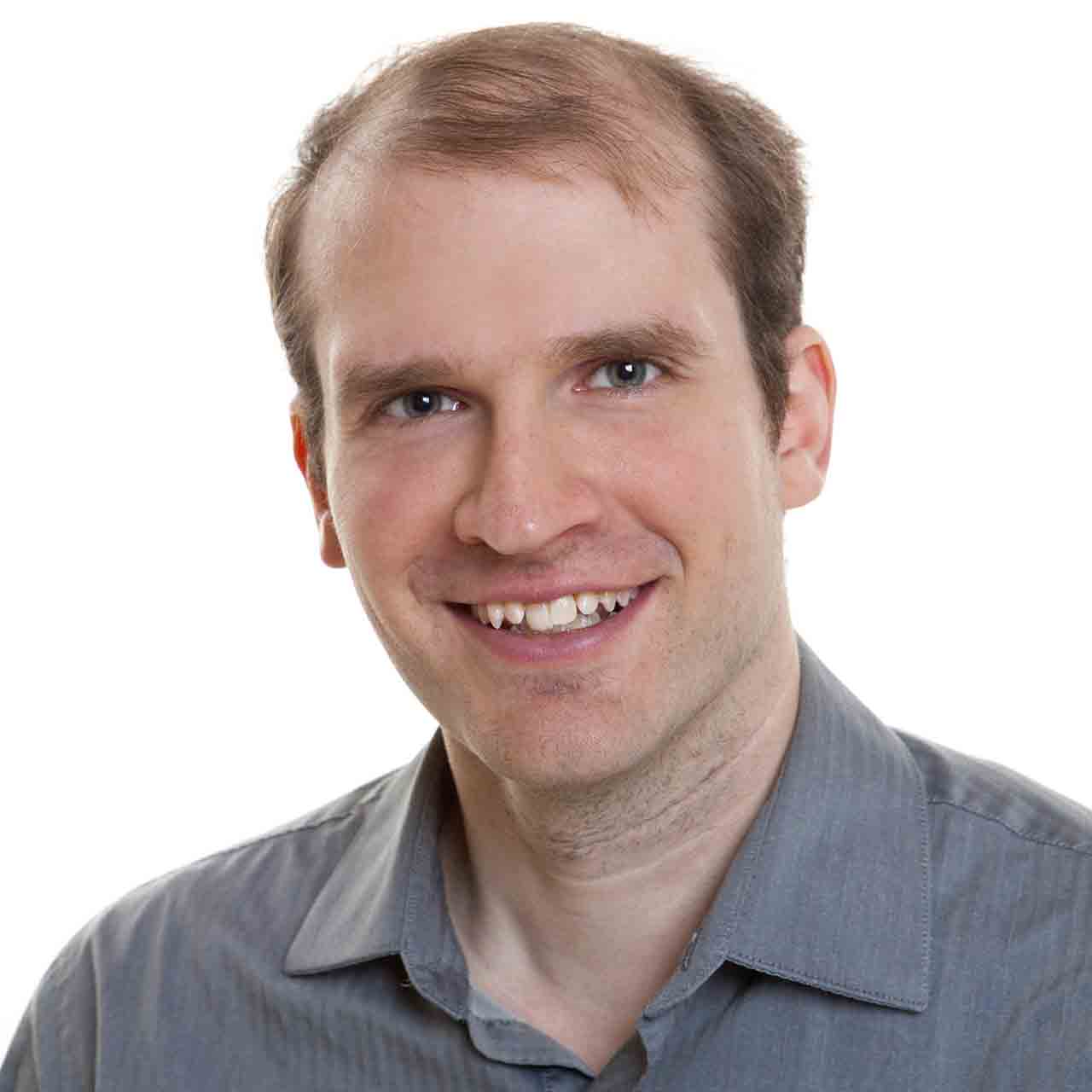 Paul Neyer, CPA - Accountant
BS Accounting, Bloomsburg University / MS in Accounting, Clarion University
Responsibilities:
Business and Individual Taxes
BOSS Implementation
Quickbooks Online Implementation
Bookkeeping Supervision
Professional Background: Prior to working at JSC Advisers, he worked for a public accounting firm and a private flooring company. He joined JSC Advisers full time in August 2019. He received his CPA license in the spring of 2020. His goal is to continue to improve his knowledge beyond the basic rules of tax and accounting and gain deeper insights into the tax saving strategies that truly create value for clients.
Personal Background: He was born in Norwood, PA and enjoys reading and taking hikes.
How is JSC Advisers Different?
"Teamwork" is not just a term at JSC Adviser; on all levels, it is a reality. With an emphasis on cutting edge technology, security, and helping clients achieve success, JSC Advisers has really earned the "advisers" part of its name."