All 2022 tax returns completed by JSC Advisers will now be delivered electronically with SafeSend Returns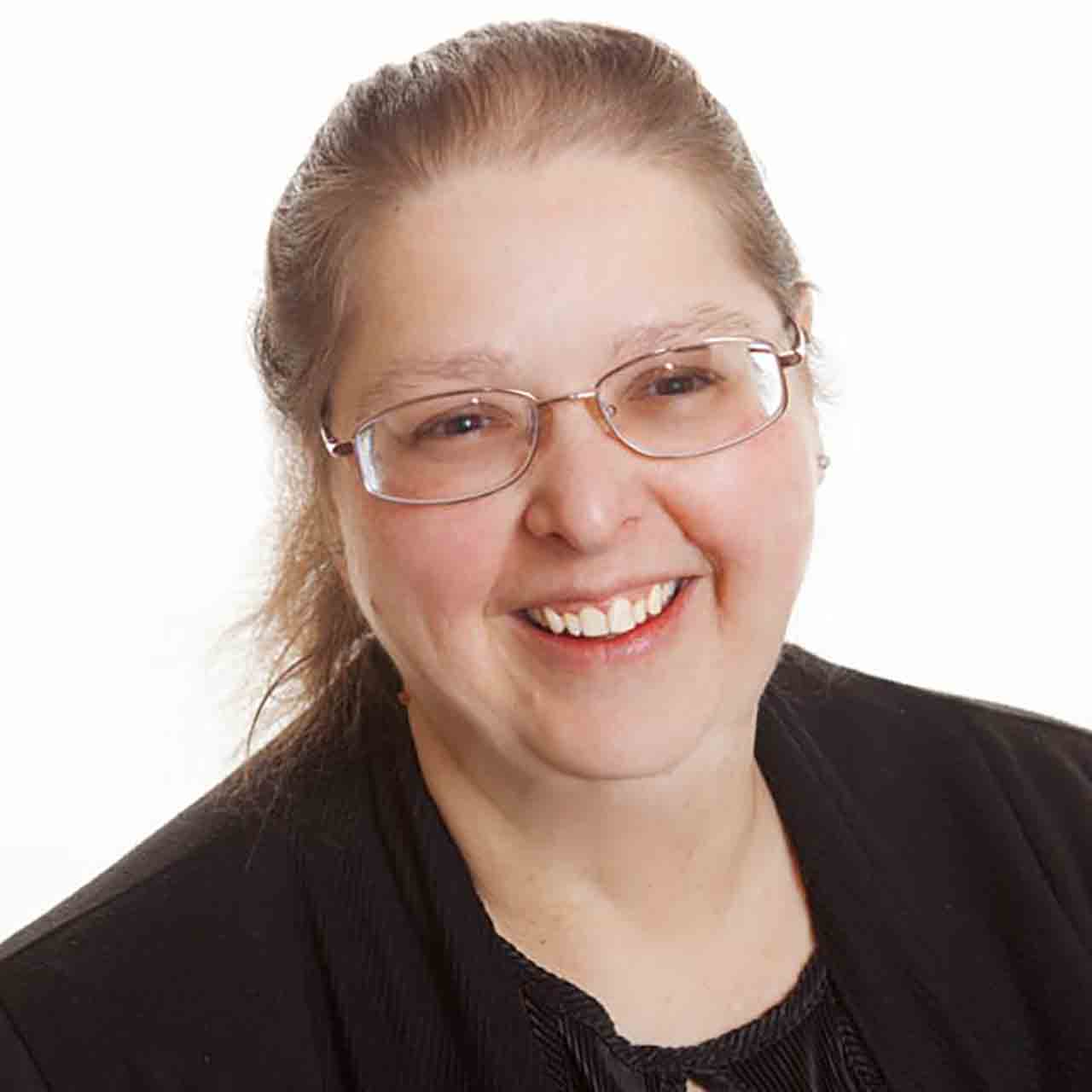 Tina Verducci - Accountant
Responsibilities:
Payroll and Payroll Taxes
Sales Tax
Bookkeeping
Business and Individual Taxes
Professional Experience: Tina joined JSC Advisers in 2008 after working in bookkeeping for her entire professional career. Since 1984 she was responsible for bookkeeping for a large convenience store chain and started in 1991, as a bookkeeper for two Lewisburg CPA firms. Tina looks forward to continuing her training and experience.
Personal Background: Tina is married with one child and 3 grandchildren. She lives in Watsontown and enjoys reading, cooking, and spending time with family – and "loves" her grandkids!
How is JSC Advisers different?
"We treat our clients as part of our family. They are not a number – they have a name – and they even send me flowers!"